Amanda comes from a family of ecologists, who built a reservation in Veracuz, Mexico to give shelter to animals and plants in danger of extinction. Her art career took a turn upon experiencing Burning Man, where she came home with pounds and pounds of found objects to use in her art works.

 

For more than a decade Amanda has worked with Institutions like Green Peace, Earth X and Ministry of Culture in Mexico. Always in sustainability, or ecological projects. Her art is made with repurposed and found objects.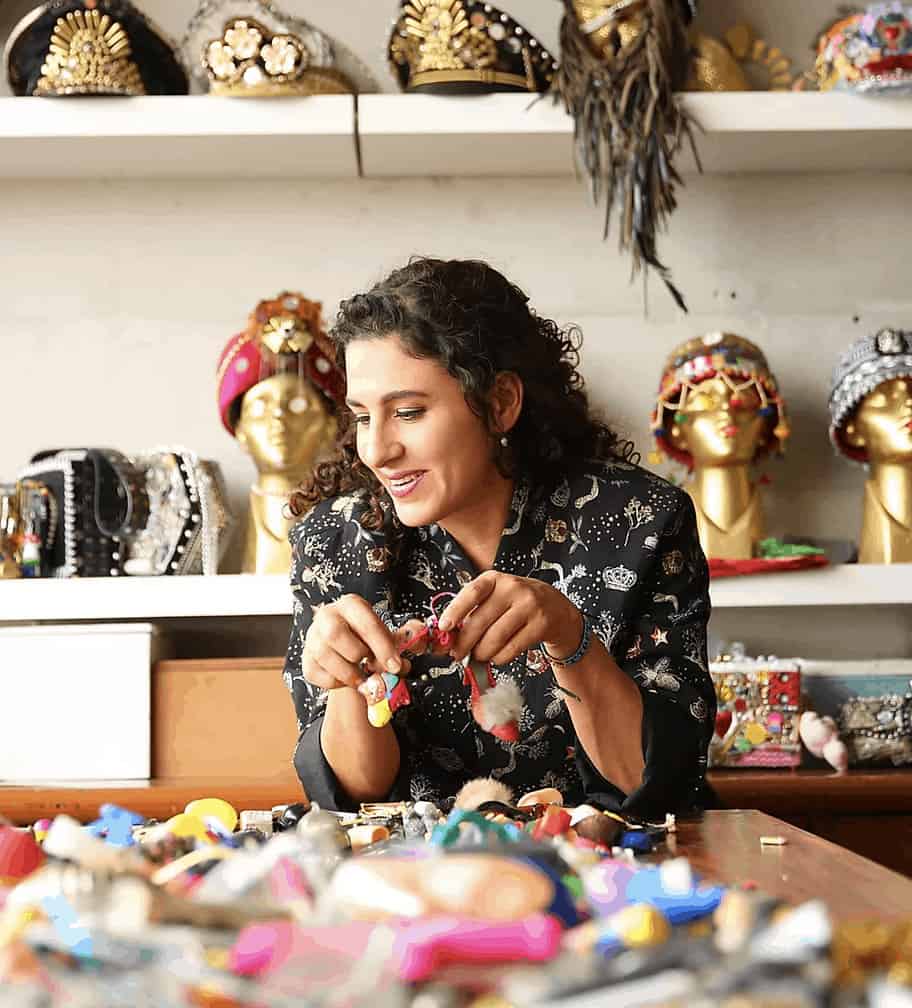 Since then I've been exploring more complex compositions and new materials. Learning about trash. Observing the consumption habits of different cultures. Gathering more and more trinkets. I have a collection of millions of little things.