Balazs Bercsenyi is a many-sided tattoo artist from Pécs, Hungary. His unique, meticulous style is influenced by ritual, spirituality, geometry, the occult, and sculpture, and has become the cornerstone for his independent art projects.




After an apprenticeship in London at the age of 20, Balazs went on to join the world-renowned Bang Bang crew in New York City. While continuing his passion for tattooing there, he has explored illustration and fashion design as new mediums to bridge the gap between ancient tradition and modern elegance.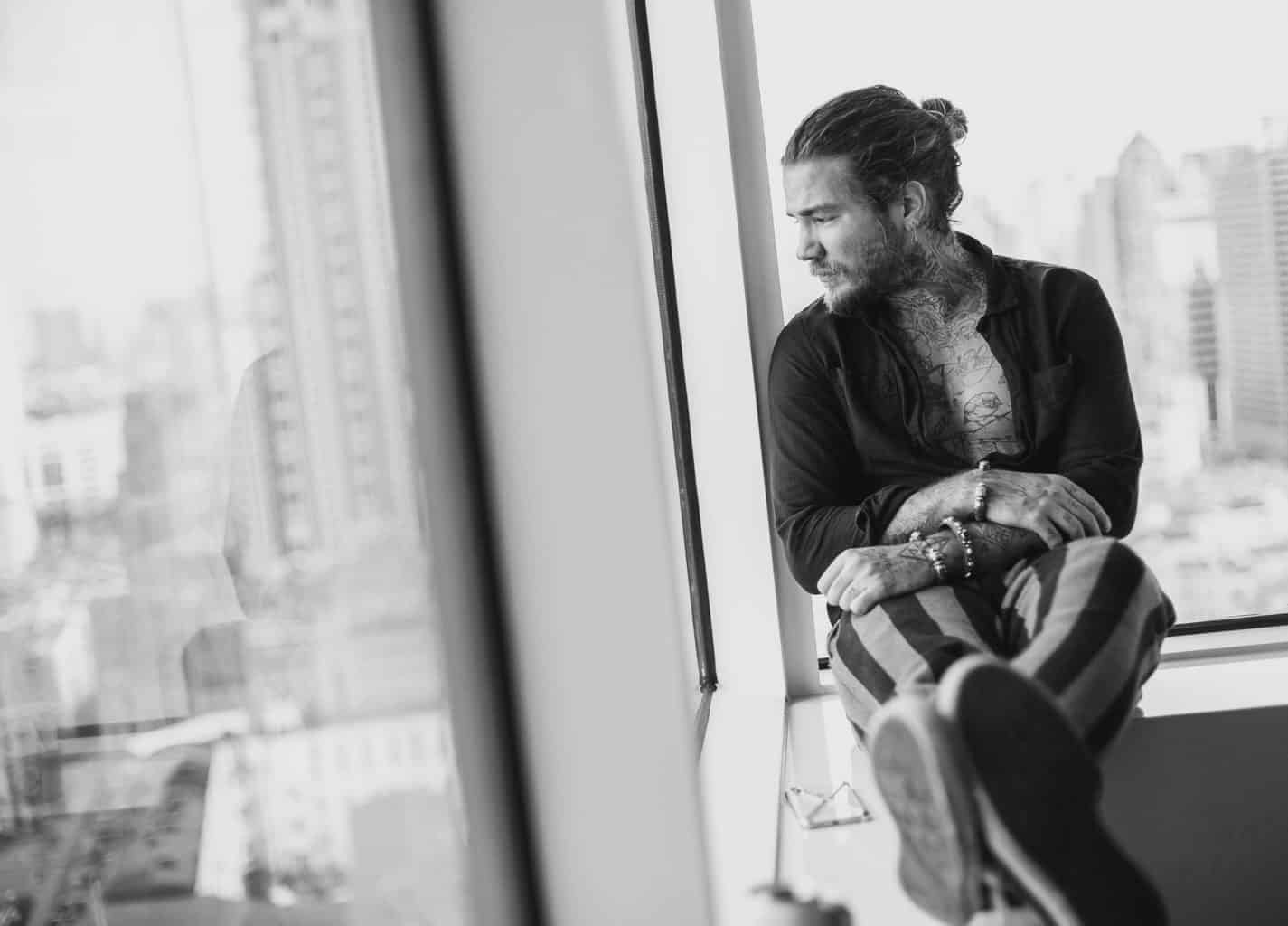 Known for his delicate hand and unique designs, Balazs Bercsenyi is one of the youngest tattoo pros beloved by A-listers.