Bernardo Aja, was born in Santander in 1973. He studied photography at the University of Santa Monica, Los Angeles, California. He has worked in different countries and this has managed to keep him in a constant search for a dialogue between what he photographs and his concepts and ideals that are shown in the discourse of his images. With internal concerns and debates, Bernardo shows a critical look where he immerses himself in each character he portrays, creating an intimate, demanding and inclusive distance.
He was the personal photographer of Alberto Fujimori, former president of the Republic of Peru (1990-2000); from 1997 to 1999. Among his personal projects, he highlights: EntreMuros, a work exhibited at PhotoEspaña, Casa de América in Madrid, Casa de la Cultura de España in Lisbon; Tlatelolco Museum, Mexico; Santo Domingo, Oaxaca, as well as exhibitions at the Círculo de Bellas Artes, Madrid and Fundación Reina de España in Matadero, Madrid; among others. Likewise, he has participated in the Florence Biennial (2011), the Lima Biennial (2014) and the Havana Biennial (2015).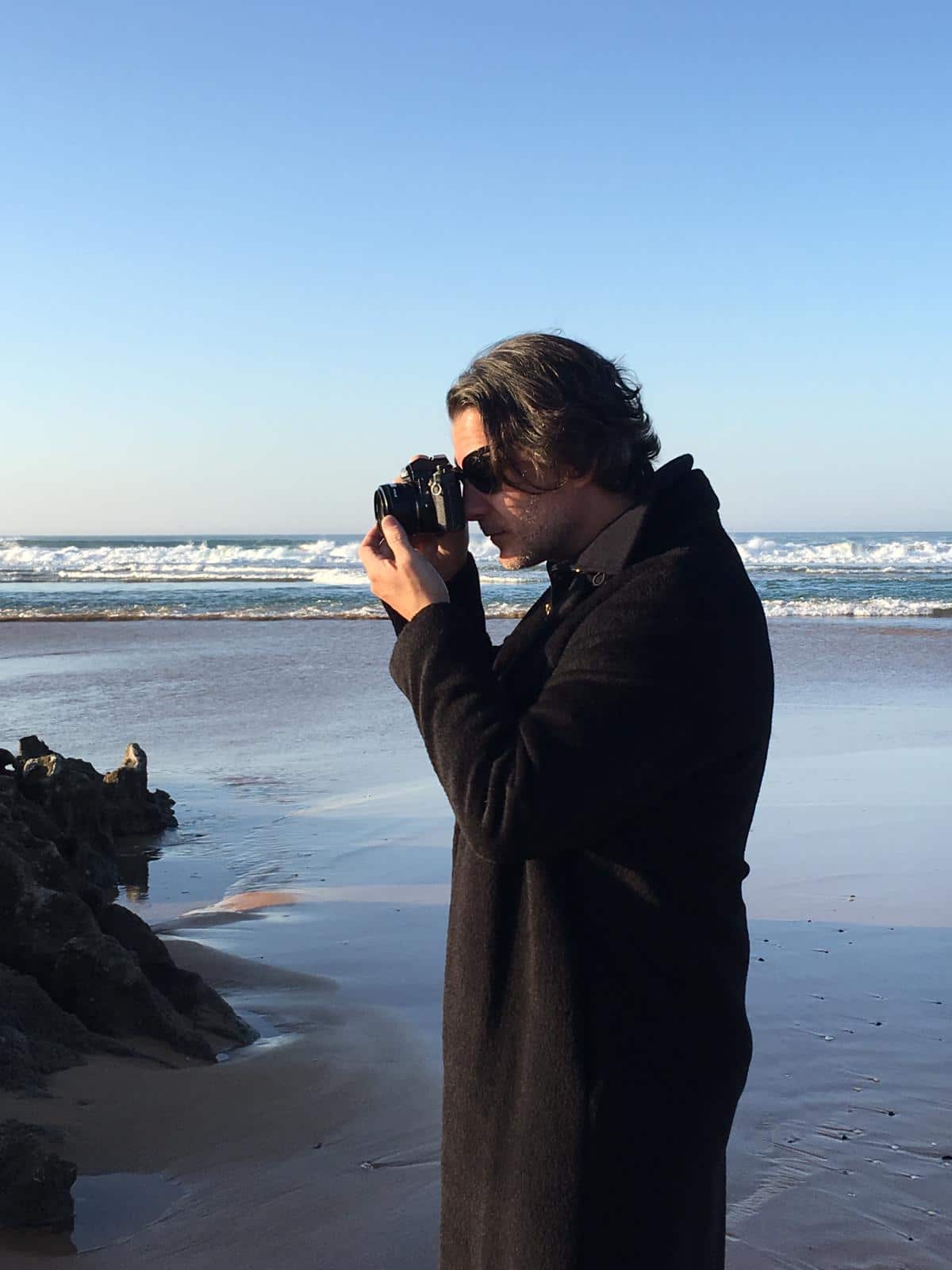 He is currently in the process of developing his personal project, Tormenta, being his most autobiographical work. Bernardo Aja is part of the Dictionary of Spanish Photographers and is a member of the Council of the Chronicle of the City of Mexico.