Daniel Popper is a multidisciplinary artist known globally for his larger-than-life sculptures, and spectacular public art installations.
From Cape Town, South Africa, Daniel has travelled the globe creating an array of sculptures , installations and stages.
Daniel specialises in Interactive art, Public art , stage design, installation art, and interior design.
Daniel is most acclaimed for his massive public art installations at top festivals like the Electric Forest festival in the USA,  Boom Festival in Portugal,  Rainbow Serpent festival in Australia, as well as Afrikaburn in the Tankwa Karoo in South Africa.
Many of his projects include collaborations with other artists, technicians and artisans to incorporate electronic music, LED lighting and projection mapping as key components.
Daniel creates both temporary and permanent work in public spaces.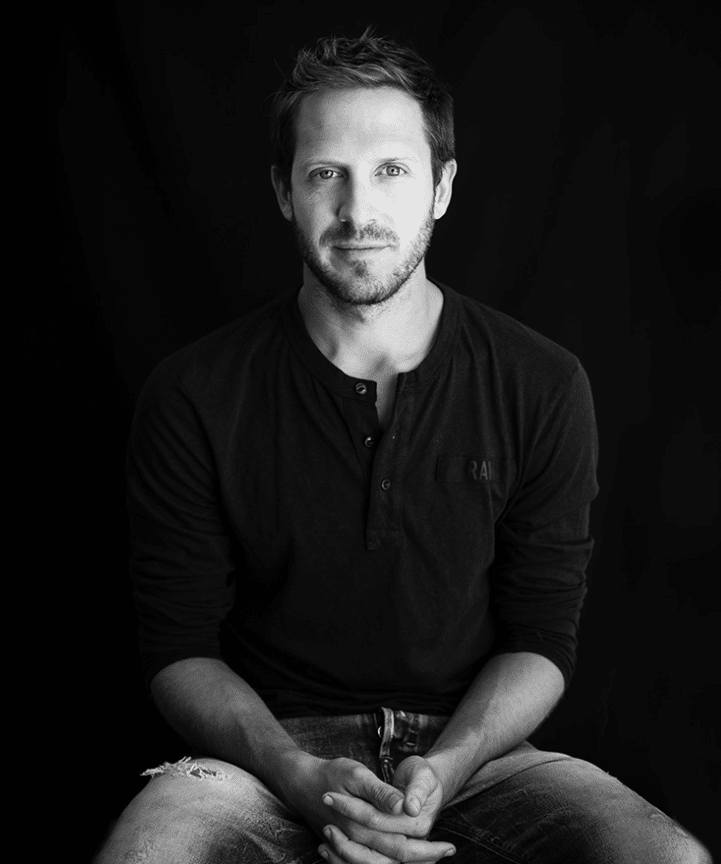 Many companies have commissioned Daniel to create unique installations to promote their brands. He has an interest in making a statement with his artworks, and creating never-seen-before innovations. Many of his projects blur the lines between art, sculpture and brand activation.