Contemporary Mexican artist who has ventured into the visual arts, sculpture restoration, music, and photography; In his 20-year career he has been recognized and awarded nationally and internationally, thanks to his talent.
He was chosen by the Government of Mexico in 2010 and France in 2009 to carry out the restoration of some of the most important sculptural works making use of ancient restoration techniques in works already carried out previously, which helped to keep them current and in good condition. state.
Museums and exhibitions in the main cities of the world are witnesses of some of his works and his iconic Palmarius work that has traveled to more than 28 countries to mention Paris, Cannes, Dubai, Florence, Rome Tokyo, Miami, Monaco, New York, LA, Argentina, Uruguay among others.
His interest because Mexico is a cultural power, has made Enrique Cabrera develop work alliances for the benefit of those most in need, an example of which is the Scholasocurrentes foundations of Pope Francis, the foundation of Ricky Martín and Eva Longoria, Les Couleurs Charty among many who admire their work and who seek the benefit of those most in need.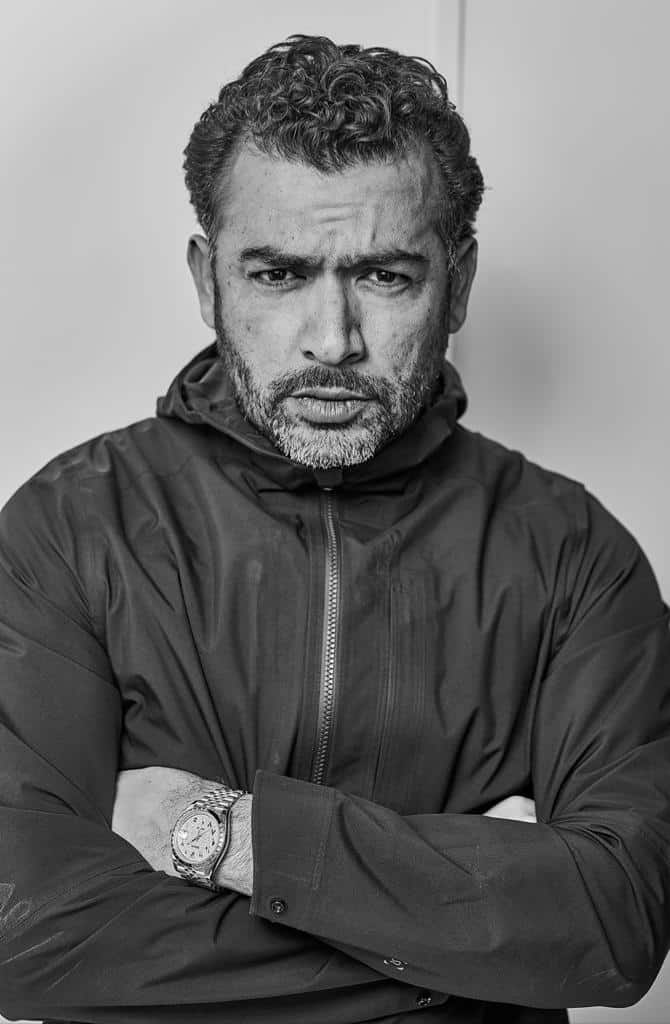 * Recreating the sculpture of NAIA is one of the most important projects in my career as a Plastic Artist due to the great social and cultural impact that it represents for the history of humanity, being a watershed in the beginning of life in America and this positions me Country in the magnifying glass of the experts in a way like very few sculptural projects ever carried out before, the idea of ​​sharing this great project with the world is a great effort to raise awareness among Mexicans that in each destination in our country we have a lot to learn, exploit and publicize the history of life on our planet.
"NAIA WILL LIVE FOR ETERNITY"