Jitish Kallat was born in Mumbai in 1974, the city where he continues to live and work. Kallat's vast oeuvre, spanning painting, photography, drawing, video and sculptural installations, reveals his persistent probes into some of the fundamental themes of our existence. His works traverse varying focal lengths and time-scales; from close details of the skin of a fruit or the brimming shirt-pocket of a passerby, it might expand to register dense people-scapes, or voyage into inter-galactic vistas. Some works might be meditations on the transient present while others reach back into history and overlay the past onto the present through citations of momentous historical utterances.
Kallat's works have been exhibited widely at museums and institutions including Tate Modern (London), Martin Gorpius Bau (Berlin), Gallery of Modern Art (Brisbane), Kunst Museum (Bern), Serpentine Gallery (London), Mori Art Museum (Tokyo), Palais de Beaux-Arts (Brussels), Hangar Bicocca (Milan), Busan Museum of Modern Art, Astrup Fearnley Museum of Modern Art (Oslo), ZKM Museum (Karlsruhe), Henie Onstad Kunstsenter (Oslo), Arken Museum of Moderne Kunst (Copenhagen), Institut Valencia d'Art Modern (Spain), Art Museum (Tokyo), Art Gallery of Ontario (Toronto), Jean Tinguley Museum (Basel) and the Gemeente Museum (The Hague) amongst many others.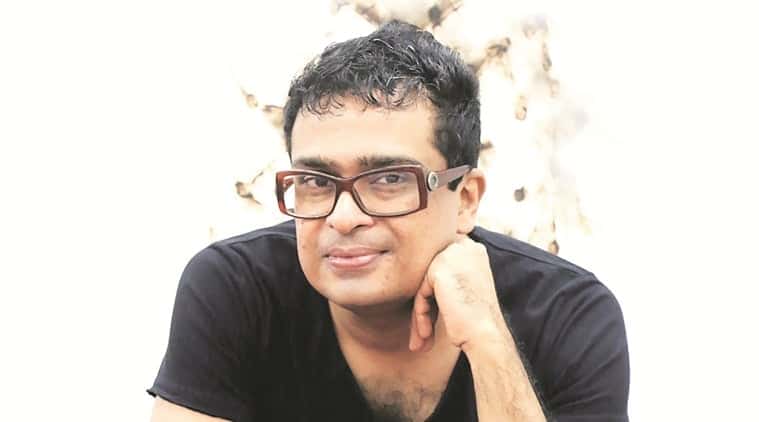 Kallat's work has been part of the Havana Biennale, Gwangju Biennale, Asia Pacific Triennale, Fukuoka Asian Art Triennale, Asian Art Biennale, Curitiba Biennale, Guangzhou Triennale and the Kiev Biennale amongst others.