Emanuela Peretto aka Lela Perez is a talented multimedia artist and self-taught painter from North Italy.
She paints since her childhood and she is graduated in Fashion Design ( jewelry and metal design specialization) at the Politecnico di Milano University in 2012.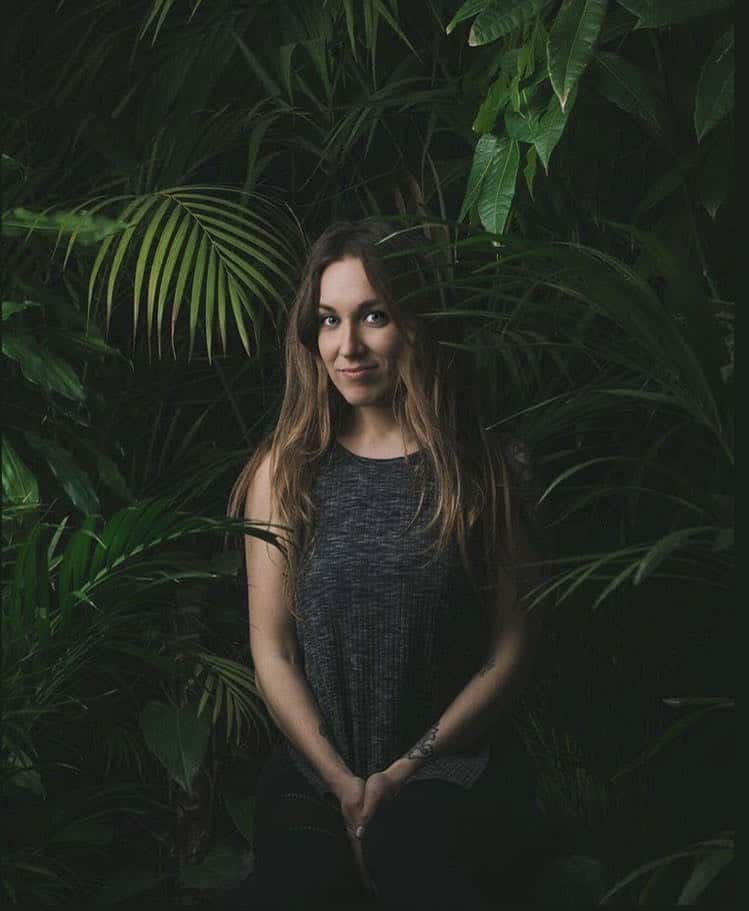 Lela Perez is well known for her strong, colorful and exciting performances, where the public can only be amazed and feel part of the whole. She loves to create camouflage Bodypainting where bodies are melting in the surrounding landscape with messages of Unity and " We are one with Nature".
She has worked for many different galleries, festivals, videos, shows and music performances in Italy, France, UK, Portugal , Spain, Germany, Austria, Serbia, Denmark, New York, Peru', Mexico , UAE, Switzerland , Croatia , Hungary and more.
She has been always focused on Art, Human, and Nature Relationship and connections : Bodypainting has been a perfect form to express her creativity in this last 6 years, after obtaining the bronze medal at the world Bodypainting championship in 2014.
After that year she has started travel the world creating with her art of Bodypainting mixing different painting techniques and types of performances.
"I like to define Body art as a three-dimensional art where the body is transformed into an extemporaneous and unique piece of art in motion. The painted body becomes a vector, creature with higher messages and frequencies , directly influencing our souls.
Bodypainting is one of the oldest form of Art of Humanity and it has been so important for many tribal communities till nowadays. Bodypainting is a beautiful transformational art with the power to channeling you into the oneness of nature".